Welcome to Southern Rise Education Centre, which incorporates Wodonga South Primary School and Southern Rise Children's Centre. We are extremely proud of our centre and the quality of education we provide to students from birth to Year 6. Your child's education is very important and we look forward to sharing this exciting time with you. Together, parents and teachers can provide the support and encouragement needed to make your child's schooling both enjoyable and successful.
Schools are dynamic 'people organisations' and, as a community, we all have a vested interest in the well-being of our students. The working relationship between the home and school is a vital link to ensure a positive and productive learning environment for your child. Wodonga South Primary is a safe, happy and caring school where all students, teachers and parents are consistently valued and supported in each other's right to work and learn.
We appreciate that you will have many questions and we are only too happy to answer these. The best advertisements for our school come from our parents, children and the staff. Please feel free to ask them, why they think Wodonga South Primary is such a great school!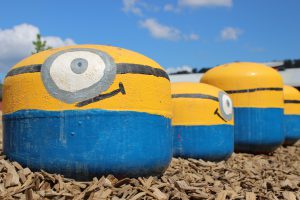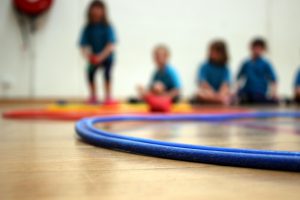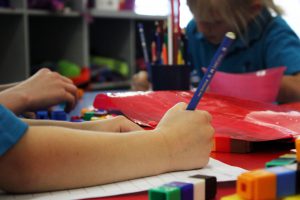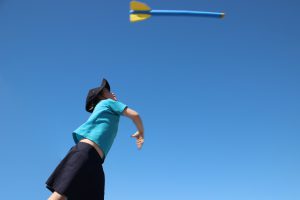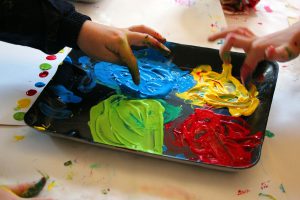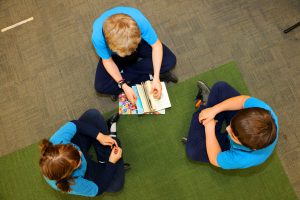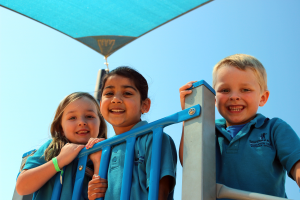 "You are welcome to visit Southern Rise Education Centre to tour its excellent facilities and see the programs in operation. We are confident that you will be impressed with the atmosphere we have developed that is so conducive to learning"
Together we Discover, Create & Innovate
Learning
Relationships
Persistence
Respect
Teamwork
Behavioural Expectations: -
Be Safe
Be Responsible
Be a Learner