Xuno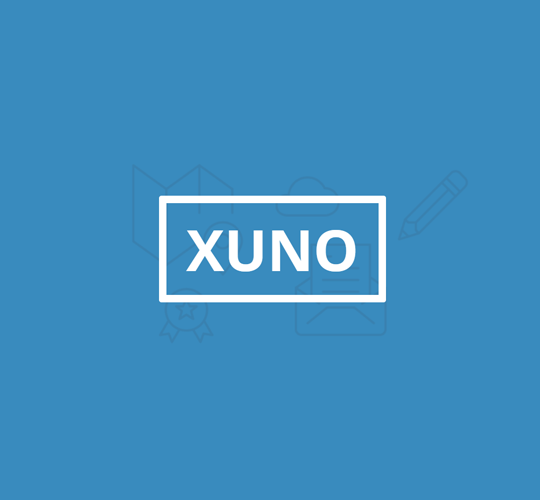 Xuno is a web application that can be used on any computer or mobile phone that has access to the internet. Parents and carers can log into a secure area and view a variety of school based information such as: –
Student attendance: Xuno allows parents to respond to unexplained absences and display a history of their child's attendance records.
Excursion & camp information: Xuno allows parents to make online approval and payments.
News: View the latest school news and calendar events
Parent Teacher Interviews: Xuno allows parent Teacher interviews to be organised and booked in a streamlined system
Reporting: Xuno allows parents to access their child's school reports.
Communication:  Currently families will have received notifications or emails from Xuno for; first aid reports, attendance, excursion approvals, excursion payments, chaplain meetings and this list will continue to grow.

Xuno school code (for app): 45MH3Y
Every parent at Wodonga South Primary School has a Xuno account. 
Your username is the email address you have provided to the school. 
(if you are unsure of what email address you provided or wish to update your existing email address, please contact the front office).
To generate a password: –
Go to the forgotten password page and enter your email address.

Press continue.

A code will be sent to your email. You'll be asked to enter this code and confirm a new password.

That's it!