Xuno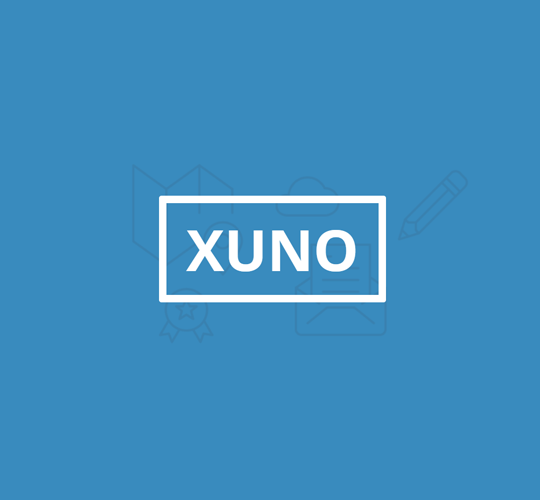 Xuno is a web application that can be used on any computer or mobile phone that has access to the internet. Parents and carers can log into a secure area and view a variety of school based information such as: –
Student attendance: Xuno allows parents to respond to unexplained absences and display a history of their child's attendance records.
Excursion & camp information: Xuno allows parents to make online approval and payments.
News: View the latest school news and calendar events
Parent Teacher Interviews: Xuno allows parent Teacher interviews to be organised and booked in a streamlined system
Reporting: Xuno allows parents to access their child's school reports.
Communication:  Currently families will have received notifications or emails from Xuno for; first aid reports, attendance, excursion approvals, excursion payments, chaplain meetings and this list will continue to grow.

Xuno school code (for app): 45MH3Y