Canteen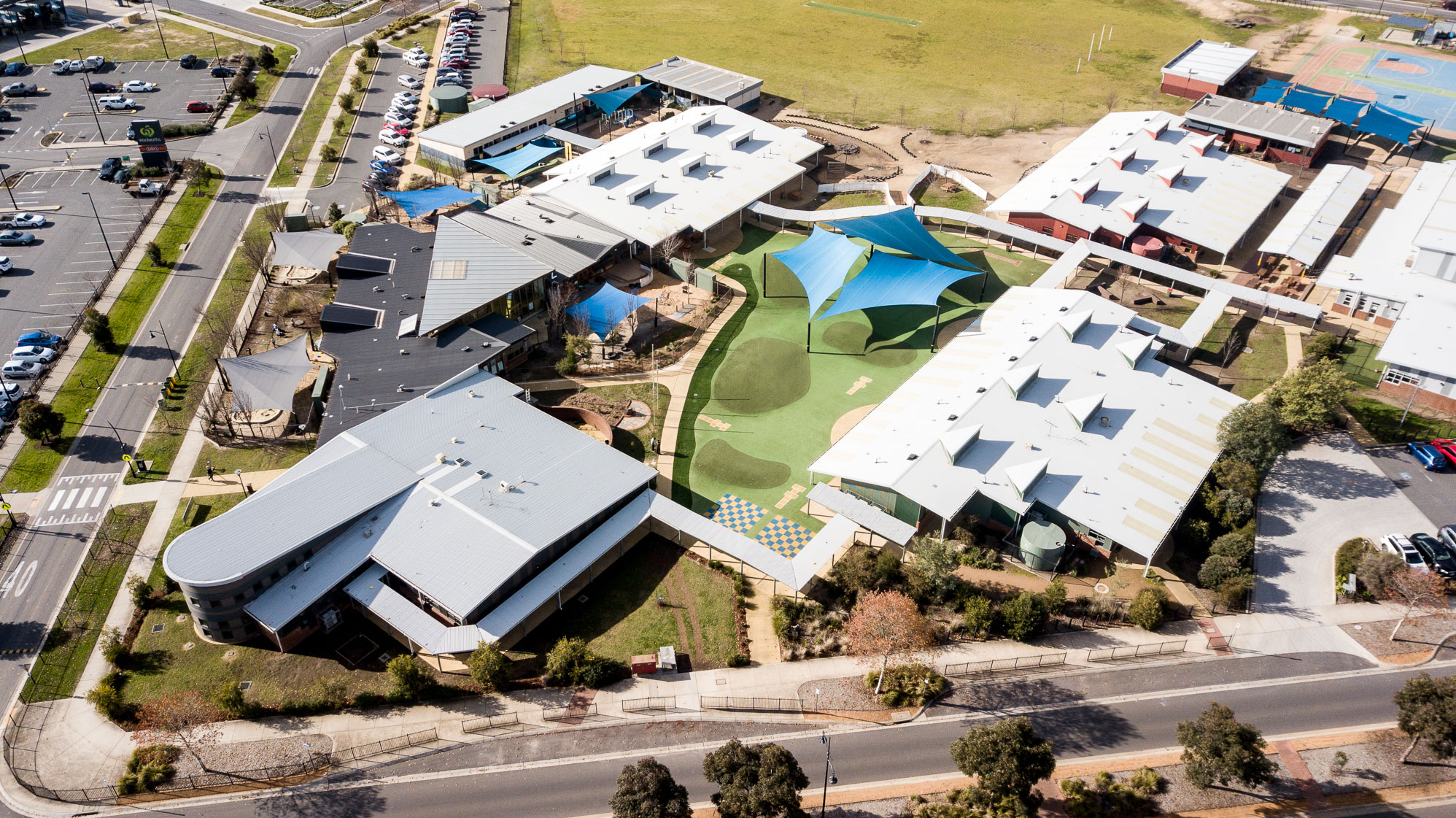 Wodonga South Primary has a canteen that offers a wide range of lunches for your child
You can find our canteen menu below: –
Please have your order at the canteen between 8:30AM and 8:55AM
We offer the eCanteen service
eCanteen is an online order processing system for schools. It can be used on any device without the need for installation. It is mobile compatible as a free simple app Installed from the website without any need of an app store.
The eCanteen online ordering system is designed with parents in mind. Many of its features are designed to make the process of ordering from the canteen convenient and simpler for parents of students.
You can use eCanteen to place / pay for lunch orders from home, up to a week in advance.