Parents Club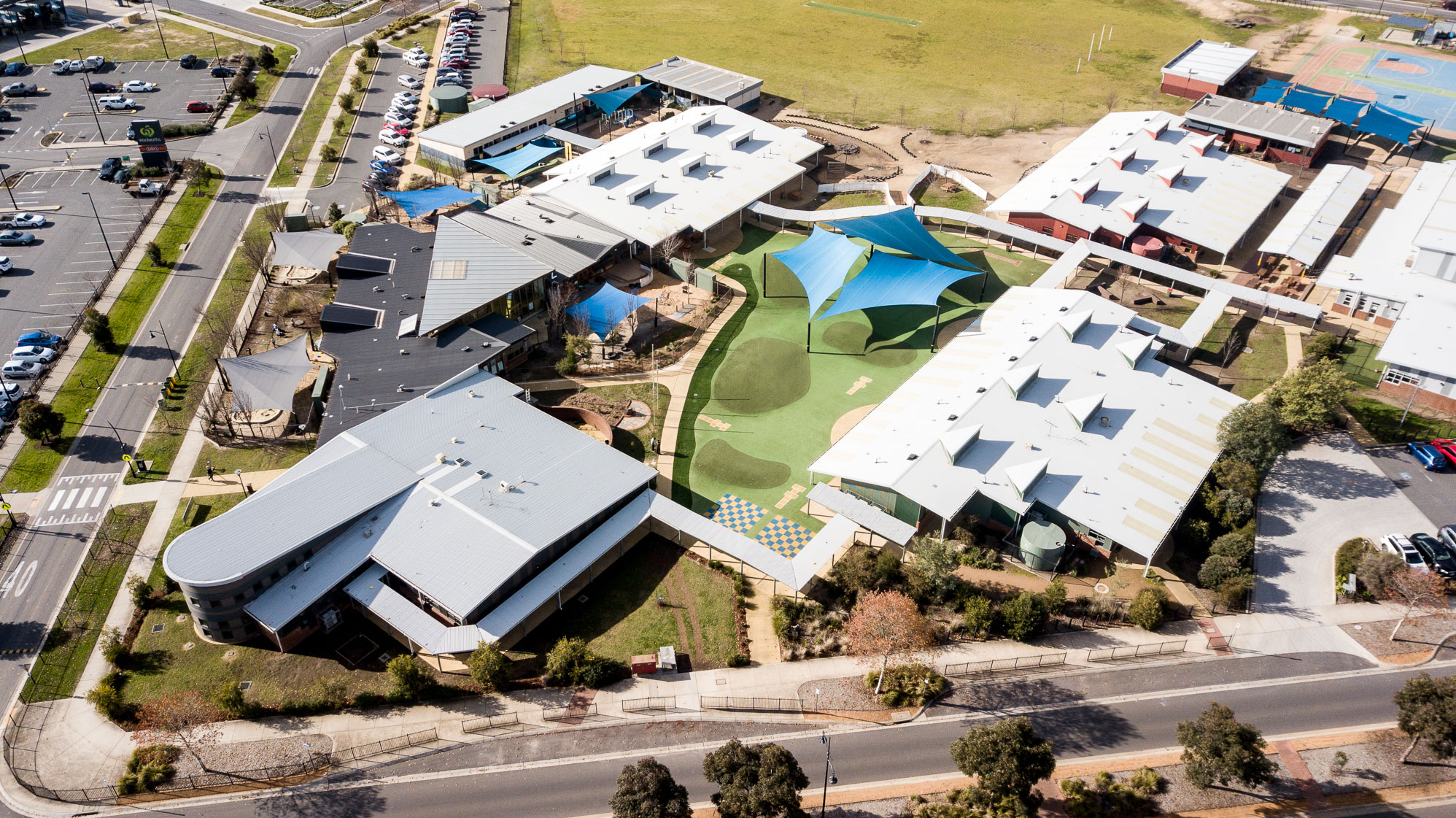 Wodonga South Parents club is a fantastic group of parent volunteers who meet regularly and involve themselves in supporting the school through social events, fundraising events and offering the support behind the scenes at special school events.
We organise and run events that include our "Welcome Back" Movie Night at the start of the year, student disco, Mother's Day and Father's Day Stalls and fundraising/social activities such as Coin Lines, raffles, Pizza Days and Trivia Nights for parents. We're on hand to welcome our new Foundation families to the School by holding a morning tea on the first Orientation Day. We purchase hats for each of our Foundation students before the commencement of school as a welcome to their new school. We are also there to farewell our Year 6's at their Graduation Night by hosting a supper at the end of the night for students and their family members.
Over the past few years our fundraising efforts have gone towards the purchase of blinds for the back of our stage, improvements to our school yard and the purchase of extra reading resources for all students.
If the Parents' Club sounds like something you're keen to be a part of, please don't hesitate to come along to our meetings. We currently hold them once a month on a Friday morning at 9 am. Younger children are most welcome to come along as well. If you think you would just like to help out at our actual events/activities and not attend meetings, we have an email helper list that we would love for you to join. If you require further information contact us on [email protected]