Wodonga South Primary School is obliged to work towards ensuring that learning from home is able to commence from Wednesday 15th of April after the pupil free day on Tuesday the 14th of April.
Frequently asked questions can be found HERE.
Get prepared: –
Teachers will be in contact in regards to ensuring that families are kept informed about the type of learning from home you should expect, including any specific tools you will need. You will need to ensure that you have access to the relevant systems or platforms. If you don't know the user login, check with the teacher.
Set up a learning space at home: –
In your home or the place you are staying, it is recommended to have a space where your child feels comfortable to focus, learn and be in. Ideally, a computer or laptop with a camera or webcam. This is not essential, but will assist in your child's learning.
Do you have internet access?: –
Most learning at home requires the internet, so if you have a weak or limited connection, your child's teacher is establishing other ways that you can be provided with learning materials.
Please be aware though we are working from the most up to date information and all items on this page are subject to change as new information is provided from the Department of Education.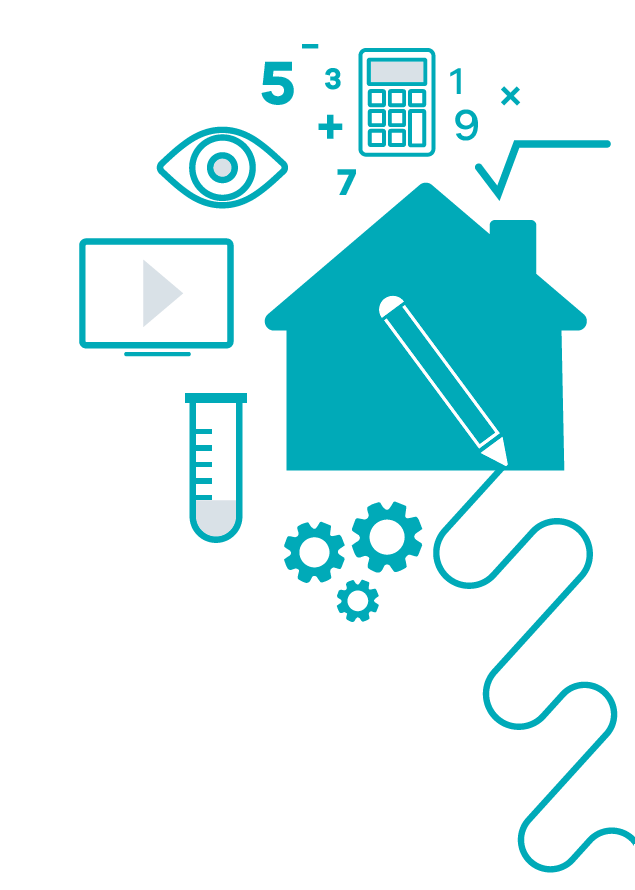 Learning from Home
Cisco WebEx Meetings
Class Dojo
Xuno