Wodonga South Primary School is obliged to work towards ensuring that learning from home is able to commence from Wednesday 15th of April after the pupil free day on Tuesday the 14th of April.
Frequently asked questions can be found HERE.
Get prepared: –
Teachers will be in contact in regards to ensuring that families are kept informed about the type of learning from home you should expect, including any specific tools you will need. You will need to ensure that you have access to the relevant systems or platforms. If you don't know the user login, check with the teacher.
Set up a learning space at home: –
In your home or the place you are staying, it is recommended to have a space where your child feels comfortable to focus, learn and be in. Ideally, a computer or laptop with a camera or webcam. This is not essential, but will assist in your child's learning.
Do you have internet access?: –
Most learning at home requires the internet, so if you have a weak or limited connection, your child's teacher is establishing other ways that you can be provided with learning materials.
Please be aware though we are working from the most up to date information and all items on this page are subject to change as new information is provided from the Department of Education.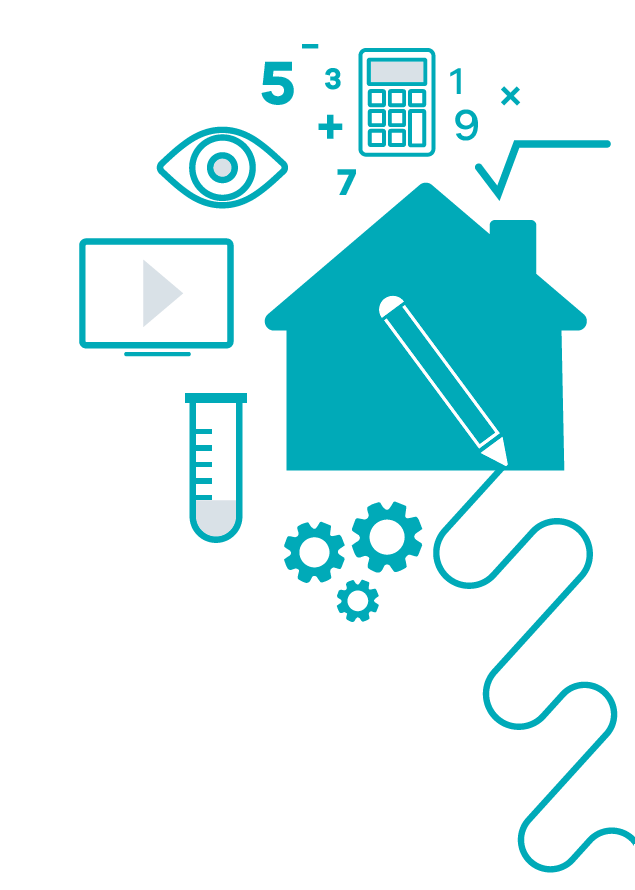 Current Home Learning Resources
Click the resources below to view them
Old Home Learning Resources
This section is for older home learning resources. Click below to access.
Cisco WebEx Meetings

Webex is the videoconferencing solution that the Department of Education and Training offers all Victorian government schools.
Here are instructions on how to access Webex meetings provided by the school using your internet browser.
Where appropriate, the school will provide you with a meeting number and a meeting password. This will be 9 digits long (e.g. 123 456 789).
Open your internet browser and go to https://eduvic.webex.com/
Enter the meeting number in the 'meeting information' field and press 'Enter'.
Enter the password provided by your teacher, and press 'Enter'.
Select the 'Join' or 'Join Meeting' button. If you see a pull-down arrow on the button, click the pull-down and ensure 'Use web app' is selected.
When prompted, enter your first name and initial of your last name. Enter an email address. This email address will not be displayed when you join the meeting, and you will not receive mails from Webex at this address.
Click 'Join Meeting'.
The session will start. You might be asked to allow your microphone and camera to be used in the session. Click 'Allow' then press 'Skip' to continue.
Start learning with your peers and teachers, just like at school!
Be aware that some of these meetings may be recorded.
* Webex meetings can also be accessed via a desktop application, however students do not currently have the ability to install it (it requires a password). WSPS technicians are working on resolving this. For now, please join sessions through your web browser (Google Chrome).
For non-WSPS devices: The instructions above are for browser access, however you can download the desktop application from https://eduvic.webex.com/ or when prompted when joining a meeting from the link you have been sent. WebEx Meetings is also available on IOS and Android.
Class Dojo

Wodonga South Primary School has used ClassDojo extensively across the school over the past few years. Parents and teachers are able to communicate via this means in regards to student learning.
If you are not already set up with ClassDojo, please contact the school to ensure accounts can be created.
To set up a student account, your child's teacher will provide you with their student code.
Download the ClassDojo app or go to student.classdojo.com
Click "Sign Up" and select "Student"
Enter Student Code and click "Check code"
Create username, password, select age, and enter parent email address
This information was taken from the 'ClassDojo Student FAQ Parents.pdf' which can be found
here
 (copied from the Class Dojo website). 
Xuno